Last june 15 2022, we had the launch event of our two new strawberry varieties REDSAYRA® and Red Samantha® in front of more than 120 people including farmers, technicians, retailers and the media.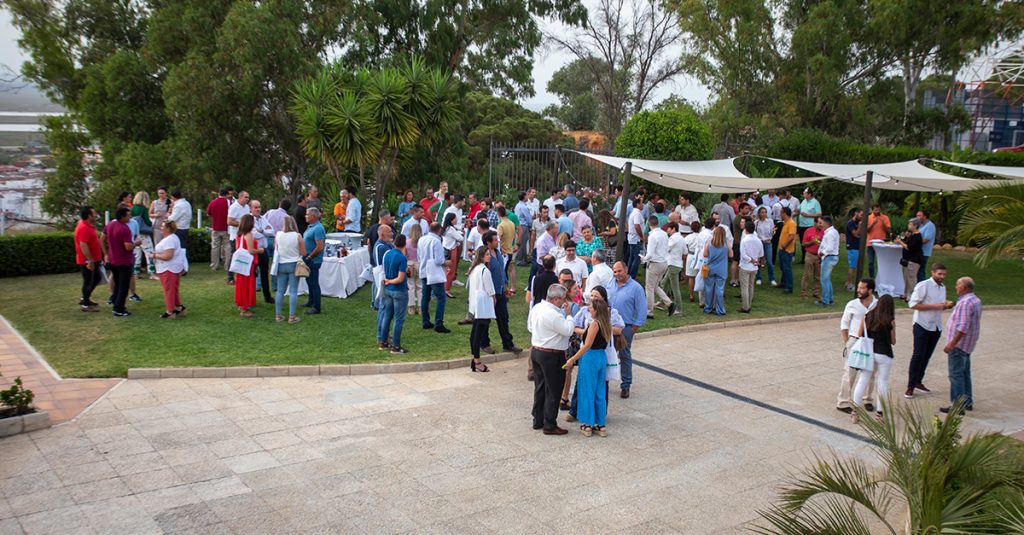 These two varieties have been developed in our R&D center in Cartaya (Huelva) and stand out for many attributes of Planasa's genetic material (Earliness, yield, caliber, shelf life and quality).
REDSAYRA® (Plared 15121) is a new variety that stands out thanks to its earliness and high linear productivity during the harvest cycle (Planasa Earliness and Planasa Yield). To verify its specific characteristics we have used our R&D center since 2018 and since 2019 with other reference farmers, both of them got really good results.
Red Samantha (Plared 13120) is a seasonal strawberry that mainly stands out thanks to its high quality production starting at the end of January (Planasa Premium and Planasa Yield). These characteristics have been tested with really good results in internal tests at Planasa's R&D fields since 2017 and since 2019, at the fields of selected farmers.
After a successful event led by our partners Pedro Dominguez, responsible for the strawberry R&D program; Rocío Vázquez, the south european varietal development supervisor and Alfonso López, responsible for the new product launches in EMEA, we generated impact within the sector with these two new varieties made for mediterranean climate, especially with REDSAYRA thanks to its extra-earliness, which allows for fruit production as early as december.
Our R&D program has over 40 years of experience in the development of new berry, garlic and asparagus varieties that provide the ideal characteristics for farmers and consumers from all around the world. We are proud of these new selections that become part of our more than 225 registered varieties.